Support Families Forward with a financial gift today!
Click on the secure DONATE button below to access the online donation page, or continue reading for other ways you can help and get involved.
A large portion of our funding is provided by the City of Philadelphia Office of Supportive Housing.  Families Forward Philadelphia is also a federal contractor with the US Department of Housing and Urban Development.
We also need the following in-kind gifts on an ongoing basis:
Personal care items – when families arrive at our emergency shelter, they are focused on obtaining food and safety. So they often do not bring personal care items, which are vital in their everyday lives. With your help, we can provide each family with a welcome package of personal care items.
Infant items – families in crisis arrive with limited or no supplies to care for their infants.  The parents are focused on how to obtain the necessities: food, shelter, and a safe, warm place to live.  Pregnant, young mothers are sometimes in need of the diapers, wipes, bottles, shampoo, lotion, etc. to help them care for their newborns.
Non-perishable food –  the 80 families in our transitional and permanent housing program receive public assistance and sometimes experience food insecurities mid or close to the end of the month and are low on non-perishable foods. We keep a small amount of non-perishable food on-site for these purposes.
Small household items – when families transition from emergency shelter into our Community Housing Program, they often need small household items to help make their house feel like home.
Move out kits – below are acceptable items to help families transition from shelter and into transitional and permanent housing units – towels and wash cloths, bleach, laundry and dish detergent, disinfectant and cleanser, silverware, shower curtains, hooks, bath mats, brooms, buckets and mops, trash cans, laundry baskets, and storage containers. New Items only. 
Throughout the year, we have many opportunities to give back.  Whether you'd like to give hope to a family for the holidays or provide back-to-school essentials to needy student, there is always a place for you:
Annual Spring Event (March-April) – This event celebrates new beginnings in spring and provides opportunities for children and parents to have fun. Donations and volunteers are needed to coordinate activities such as face painting, egg hunts and games.
Summer Camp Appeal (May-June) – During this appeal, we raise funds to introduce 100 children to new and exciting experiences, like trips to the local museums and historic sites. Kids also enjoy outdoor and educational activities which promote exercise and academic progress.  Donation items are needed such as bathing suits, towels, water shoes, sun tan lotion, etc. making it possible for our children to enjoy a fun-filled summer.
Back to School Drive (July-September) – This initiative helps us get supplies to prepare children for the new school year, including backpacks, pencils & cases, pens, crayons, and loose leaf paper. We also need assistance providing new school uniforms. A gift of $75 can help purchase 2 pair if uniform pants , 2 shirts & 1 pair of shoes. Gift cards to Forman Mills, Gap, Old Navy, Target, and Wal-Mart can also help with purchases.
Halloween (October) – We host an annual Halloween Party for children in our shelter and in our Community Housing Program. Donation items are needed, such as candy, costumes (new and gently used), juice, apples, pumpkins and volunteers to provide Halloween activities.
Holiday Toy Drive (November-December) – Imagine a holiday without any gifts. Most parents in the shelter don't have money to buy their kids presents. Our Holiday Toy Drive allows parents to add cheer during this difficult time of year.
Families Forward Philadelphia no longer accepts gently used clothing or other items. We don' t have the capacity or space to store clothing and it takes away from our resources to have staff sorting through gently used clothing that may not be in the condition our clients need.
Making a difference starts right here. Below are some other ways to give: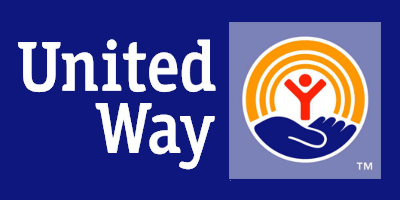 Contribute to Families Forward Philadelphia through the United Way, Donor Choice #00117.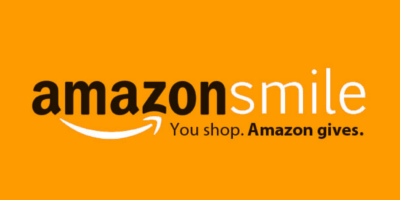 Amazon will donate 0.5% of the price of your eligible AmazonSmile purchases to Families Forward Philadelphia; just choose "Pick a Charity," then "Families Forward Philadelphia" before you start shopping at smile.amazon.com.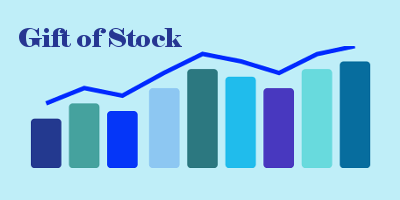 If you have held publicly traded stock for more than one year, you may take a charitable contribution for the market value of the appreciated stock, which will not require payment of capital gains tax. For more information about donating appreciated stock, please contact Kathy Meck, Chief Development Officer, at 215-240-4816 or .
Please call prior to coordinating an in-kind drive to support Families Forward as we don't have much storage space and we'd like to ensure your donations can be used at this time! 
Families Forward Philadelphia is a registered 501(c) (3) non-profit.
All donations are tax-deductible to the full extent permitted by law.